Send your kids to West Central!
We love that your family is interested in attending West Central. We have a great school corporation, and we currently accept out-of-district transfer students who do not live within the school corporation boundaries according to the rules promulgated in IC 20-26-11.

If you are an out-of-district family, here are the steps you should follow to enroll your child at one of West Central's schools.

1. Contact your child's school office to let them know your interested.

Elementary 219-567-9741
Middle 219-567-2534
High 219-567-9119

2. Click here and complete an out-of-district transfer application and turn it in to our Central Office located at PO Box 578, 117 E. Montgomery Street, Francesville, IN, 47946, 219-567-9161.
We look forward to hearing from you soon!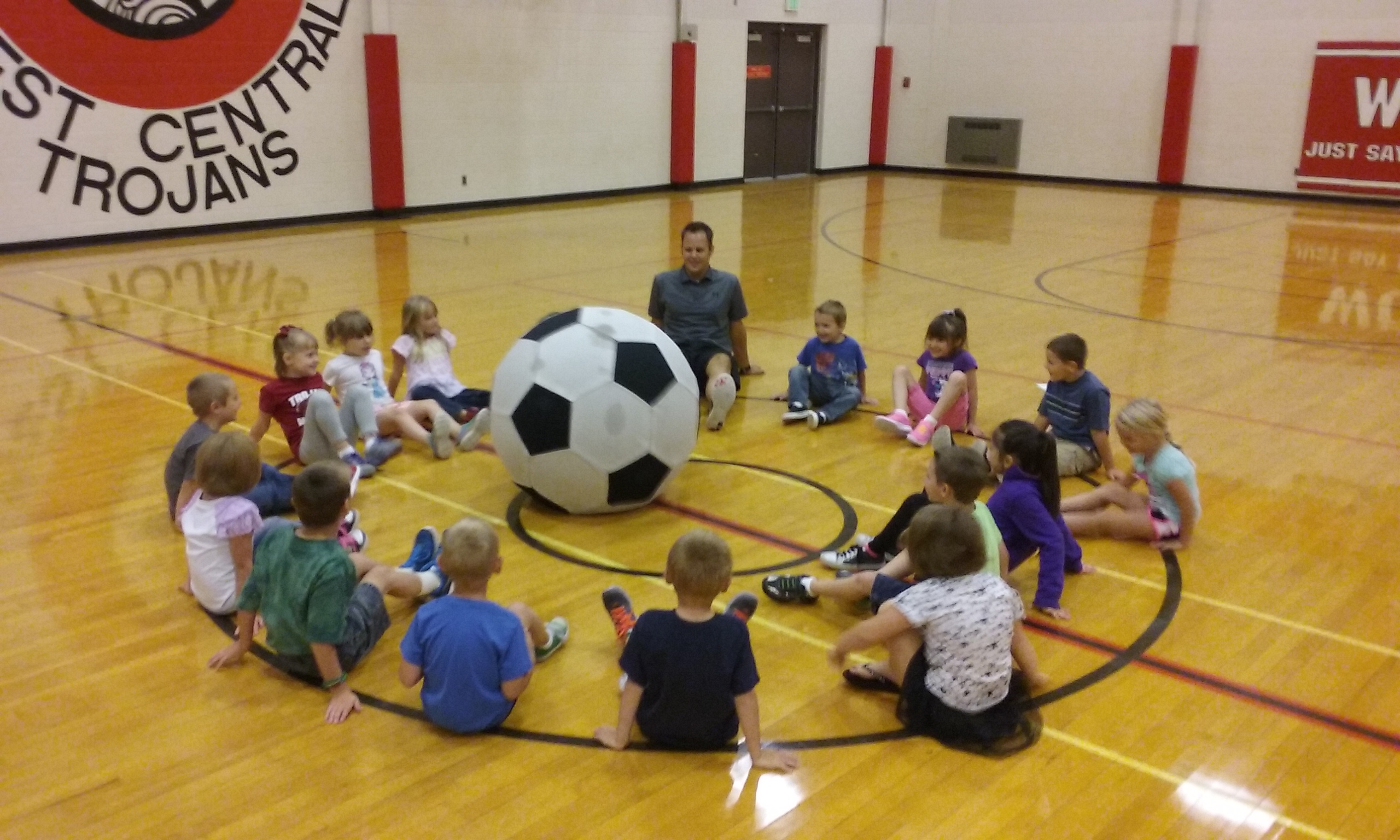 Note: At this time we are not offering transportation to students outside of our district.