Preschool Options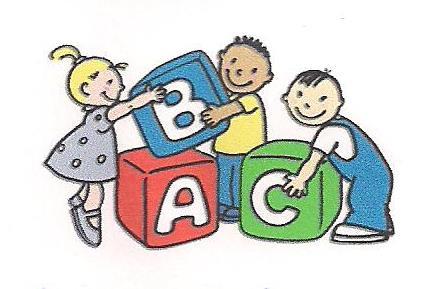 The State of Indiana currently does not fund preschool programs in our area. We are hoping this changes, but in the meantime we have two excellent preschool options that operate on West Central's campus but not under the authority of the West Central School Corporation.

The Medaryville Nursery School offers classes for 3 year old and 4 year old children. Families are responsible for covering the cost of transportation and tuition for this program. More information can be found on their website here.

Head Start offers preschool for 3 year old and 4 year old children who qualified based on federal guidelilnes. You can contact Head Start through information on their website here.

For more information on things you can do at home to ready your child for kindergarten, explore Bright Futures Indiana, an online resource.

Please feel free to call the office if you have any more questions.